Design-build is a method of project delivery where a single entity–the design-builder–is contractually responsible for design and construction, giving the owner a single point of responsibility. It is selected most often by clients who wish to establish a lump sum cost commitment and shorten the project duration. This method allows for more organization because there's one point of accountability. Because of this, the client has more say in the project.
Design-build is an alternative to design-bid-build. Under the latter approach, design and construction are split - separate entities, separate contracts, separate work. This simple but fundamental difference saves money and time by transforming the relationship between designers and builders into an alliance which fosters collaboration and teamwork. United from the outset of every project. However, there are other important benefits over the traditional design-bid-build process, including improved communication, the facilitation of innovative construction practices, and a reduction in design, construction and owner administrative costs. Also, it virtually eliminates change orders, with the exception of owner introduced items.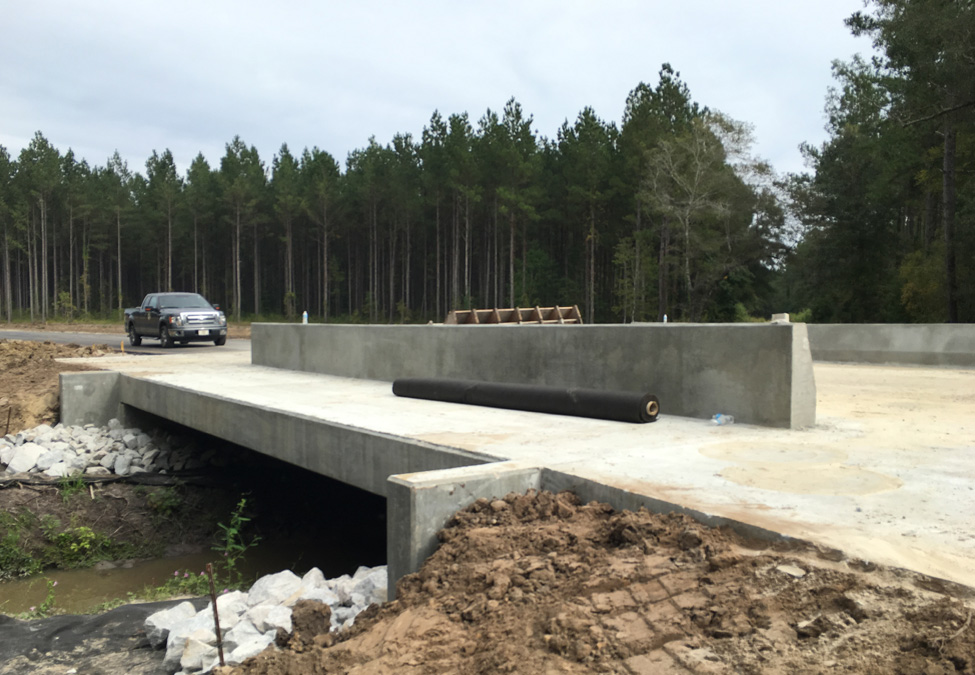 Cape Romain Contractors has self-designed, partnered with several design firms for SCDOT design build projects as a prime contractor, and has been a member of design build teams for a number of projects in the Southeast.